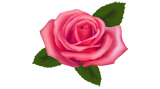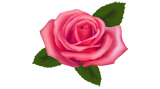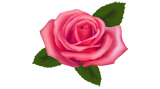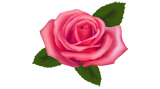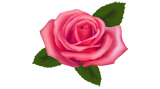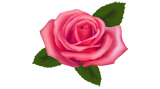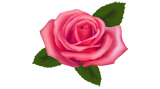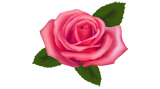 Make your wedding day even more memorable with professional photography from Carolyn's Creations in Calgary. I am a Photographer whose passion is wedding photography. I have had many years of photographic experience in the UK and Canada and know exactly how to capture all of those special moments whether taken candidly or in more formal settings.
At Carolyn's Creations of Calgary we always use two professional photographers for our assignments. We only use top-of-the-line Canon cameras with the latest in high resolution technology. We Typically take about 1000 wedding pictures and then painstakingly filter the best for the customer. We finish all images with colour balancing and if necessary editing with high-quality imaging software.
Our wedding packages range from $1,000 - $4,000, which includes the engagement shoot.

email cognac@telus.net